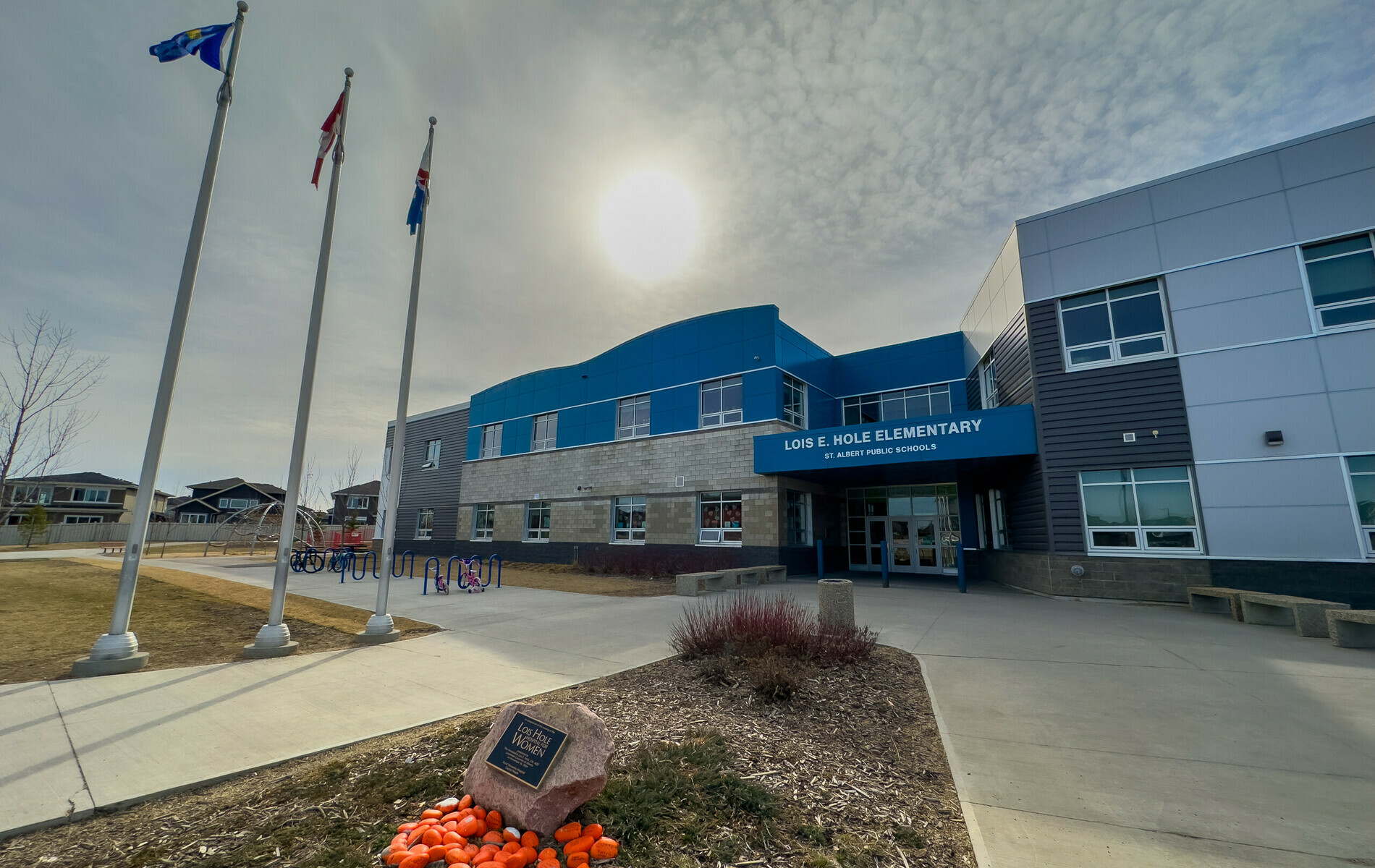 Hover to Explore
Select and Slide to Learn and Explore
Lois E. Hole Elementary School
About Our School
Our school offers a dual-track setting for English and French Immersion. We're proud of our school's innovative design including living walls, greenhouse, two-storey library, state-of-the-art technology, and subject matter specialists in phys ed, art, music and drama.
Serving
Kindergarten - Grade 6
Kindergarten - Grade 6
We offer both English and French Immersion programming. Our dynamic, multi-faceted school climate strongly supports students in the areas of academics, physical fitness, fine arts and positive moral values and is the division's French Immersion site for Hockey Academy.
Attendance
Areas
Attendance Areas
Our school serves the neighbourhoods of Erin Ridge (north of the green belt) and Erin Ridge North (south of Neil Ross Road), for English programming, and Erin Ridge (north of the green belt) and Erin Ridge North for French Immersion programming.
French Immersion
French Immersion
We are a dual-track school, offering English and French Immersion programs. The dual-track setting allows students to learn in a chosen unique classroom setting. They also develop respect, cultural appreciation and mutual understanding of students in the other programs.
Administration
Team
Administration Team
Principal: Kevin Jones, Assistant Principal: Tammy Schepens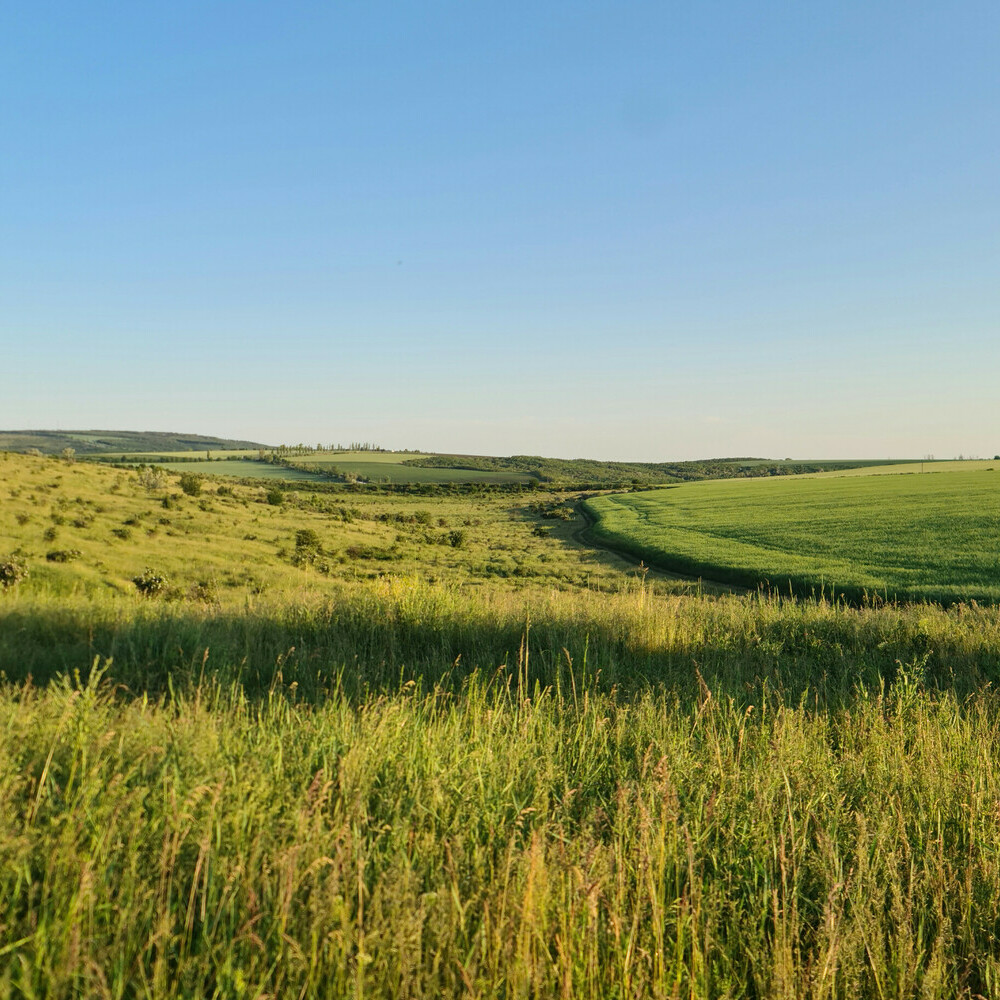 Land Acknowledgement
Land Acknowledgement
We acknowledge Treaty 6 territory and the many First Nations, Métis and Inuit peoples. We acknowledge the mistakes of the past and are dedicated to moving forward in partnership with Indigenous communities in a spirit of reconciliation and collaboration.